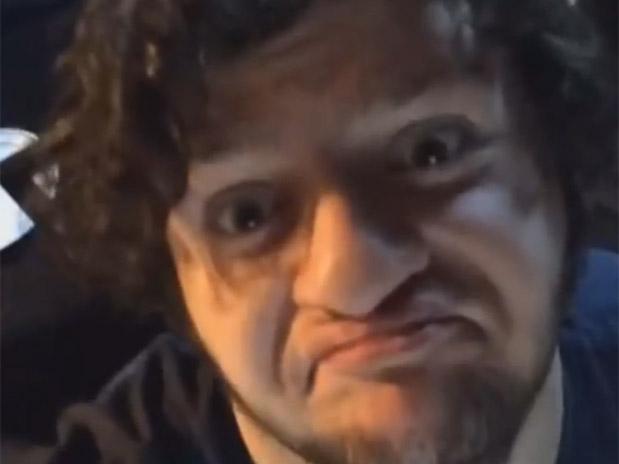 Don't you think this is the face of a professional?
Adam Dahlberg, better known as Skydoesminecraft may not be the most professional, nevertheless he has got a huge fan community; that's got to mean something, right?
As his channel name already suggests, Adam makes many different kinds of Minecraft-related videos, including Let's Plays, music video parodies and other kinds of parodies as well as many co-ops. Some of his reoccurring series include DO NOT LAUGH, where he plays with a bunch of other youtubers/ minecraft players, trying to make the others laugh who, as you might have guessed, are not allowed to laugh; Minecraft Crazy Craft, Minecraft Parkour and many others.
As for Adam himself: He lives in Washington, USA (not to be mistaken for Washington, D.C.) with his dog and girlfriend. Before he started making Youtube videos, he is said to have had a depressing life and also weight problems, however, not much is known about this time period.
Nevertheless, after having overcome this difficult time, Adam even found enough self-confidence to publically stand by his bisexuality.
And he really should be self-confident: his channel is considered one of the fastest-growing on Youtube. Only one year ago he made a Thank-You video for 1 million subscribers. Today he has got over 10 million (10.149.404, to be exact (18.07.14, 17:05 o'clock)).
In his videos, Adam is famous for calling the gold in Minecraft "butter" (sometimes written "budder") and also for hating Minecraft squids.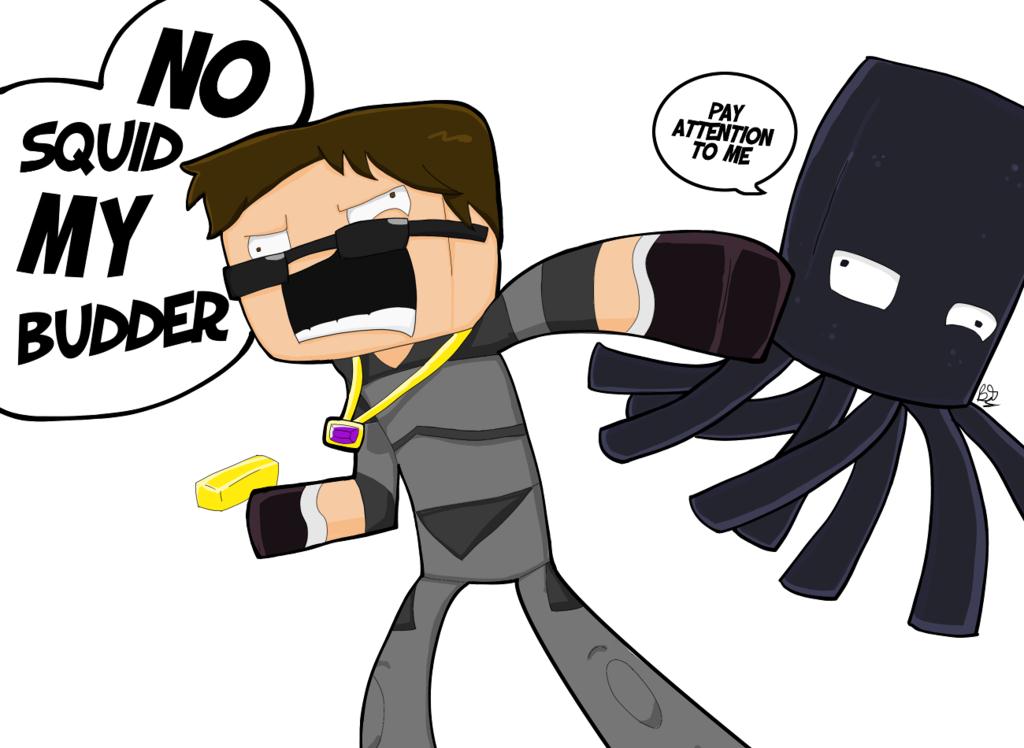 His Minecraft name SkythekidRS evolved because he was making videos of RuneScape (RS) before making Minecraft videos. The nickname Sky developed after creating his little sister a RuneScape account, which he later stole.
Right now, Adam runs the 8th most subscribed channel on Youtube, which I think is pretty impressive. Also, since Adam practically only makes co-op videos, there is still action in the videos and lots of laughter even though Minecraft in itself is more of a peaceful game than adventure orientated.
What I really like about this channel is that there are so many people involved in the videos which makes it fun to listen and watch (you know like the phenomenon when going out with a large group of people there will be more going on and more fun than going out with just a small group). Also for people that don't have the time to play Minecraft themselves, or don't want to go through the trouble of joining a server (because they are as lazy as me), this is the perfect channel to watch because you still have the fun of joining many people play while in reality, all you have to do is watch others do the work.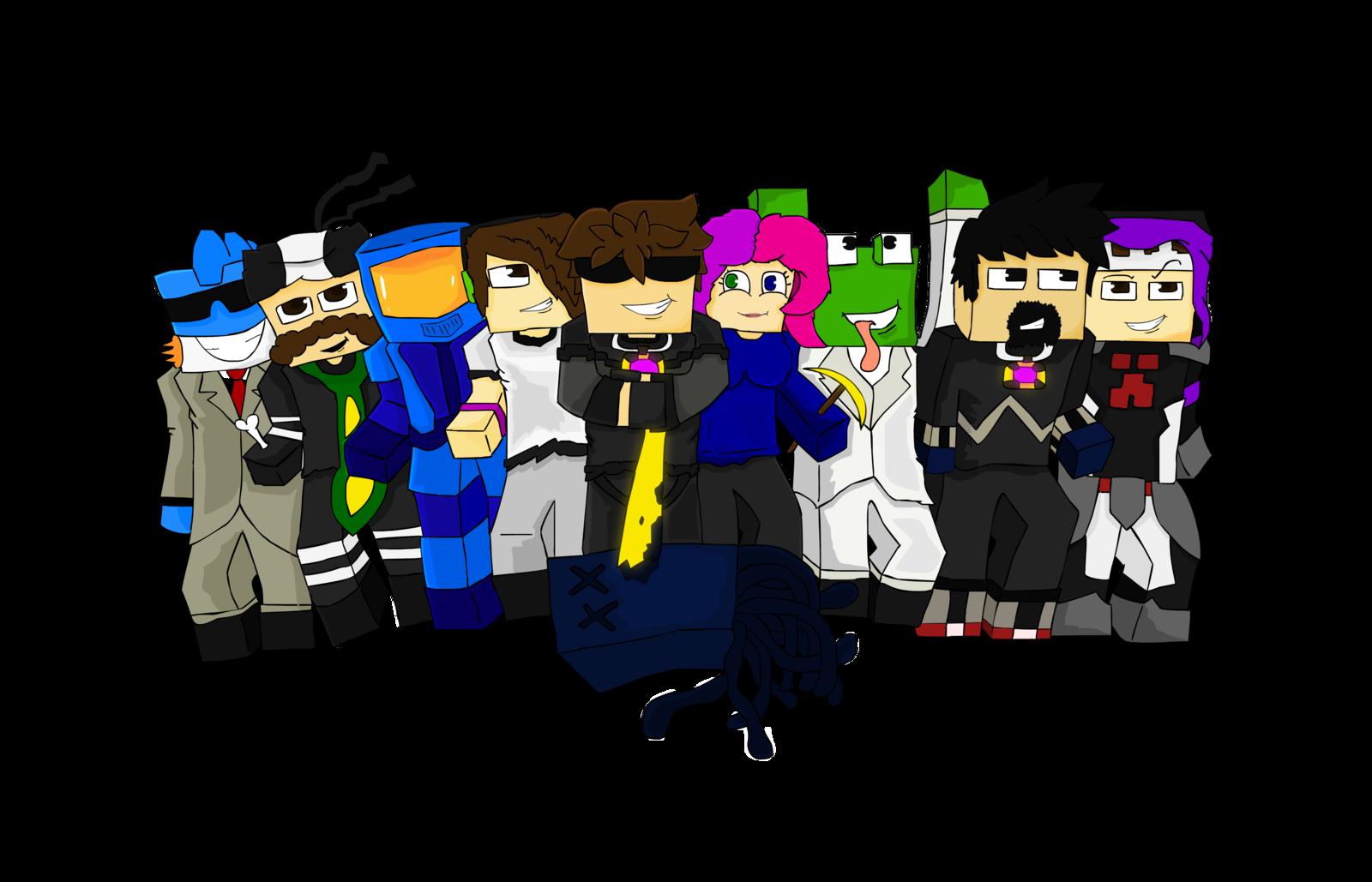 That is why I really enjoy watching Adam and his friends play because it is just hilarious to watch as, for example, people try to make someone laugh and even if they fail miserably it's still very funny.
Therefore I give Sky a rating of eight out of ten blocks of budder. 😉
Do you accept the challenge of DO NOT LAUGH?