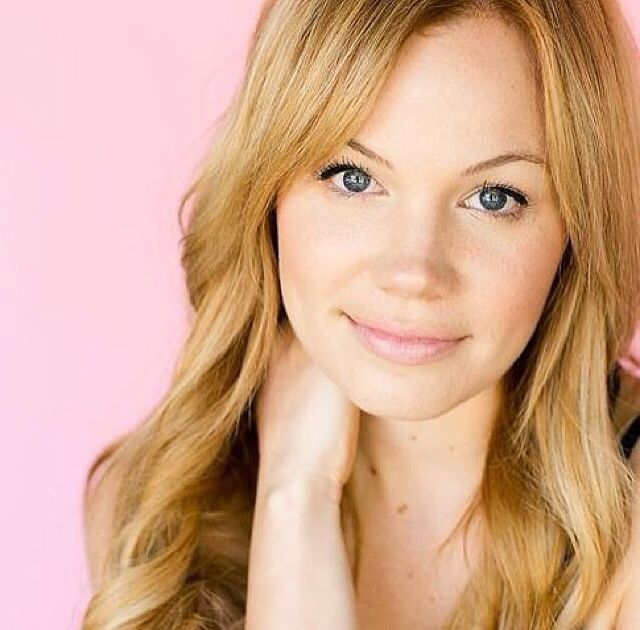 Lisa Schwartz is one of those people who should really be perceived as a role model (at least in some aspects), because she has had terrible times in her life, but turned it all around when she started her Youtube career.
In her Draw My Life video (in which she does not mention her real age, only 20-something) she explains that she has always loved the stage. It started in elementary school and was continued in High school and college.
However, even with this love for the stage, she could not quite cope with the role she was playing in that one big production called life. Lisa talks about how she was self-concious for a long time, especially for her weight. That of course was not improved when she was frequently bullied in school. Moreover her parents were constantly fighting and eventually split up when Lisa was in college.
These issues, along with the fact that her best friend from elementary school was killed in a car accident caused Lisa to have frequent panic attacks and waves of depression, which is why she was in therapy.
After college, though, after spending some time in her former house with her dad, she moved out and got her own apartment in Hollywood. It was then that her life began turning around: she even started a children's theater "to give back what [she] had been given when [she] was their age"! (Quote taken from her 'DRAW MY LIFE – Lisa Schwartz' video)
As Lisa kept doing theater, eventually she auditioned for TheFineBros and was encouraged by them to make her own Youtube videos. Now she has got over 1.151.700 subscribers (1.151.728, (17.07.2014 18:51) to be exact).
Lisa posts mostly comedy videos, but also vlogs and gaming videos. Her reoccurring series include Dare Wednesday, several Tags and Girly Gaming. Her signature phrase 'You're cute' can even be found on T-shirts from her merchandise at kottonzoo.com.
Moreover, she does many parodies to songs with her boyfriend, Shane Dawson, who is also a Youtube celebrity.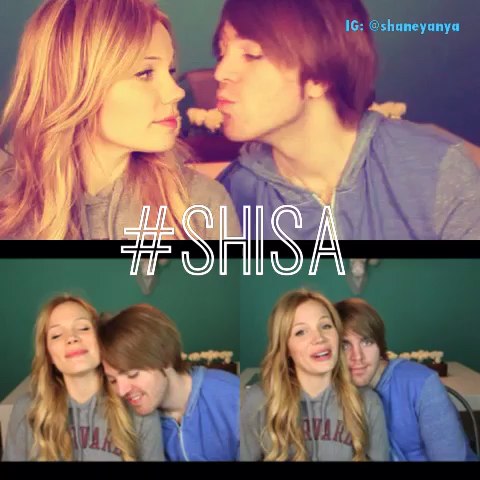 Since there are so many videos on her channel I really like to browse through and click my way from video to video. Still there is sooo much random stuff on her channel that one can really get ADD just from looking at the thumbnails.
I really enjoy that she has many different categories and series, though, but sometimes there is just too much going on, especially in her parodies.
Generally I find it amazing that Lisa came from rock-bottom and worked her way up to a happy and lively Youtube star. Nevertheless she can be too lively sometimes, especially in combination with her boyfriend Shane.
Therefore I rate Lisa's channel a 6 out of 10 (also because the games which she plays in girly gaming are usually not of the most interesting sort…oh well, see for yourself!)