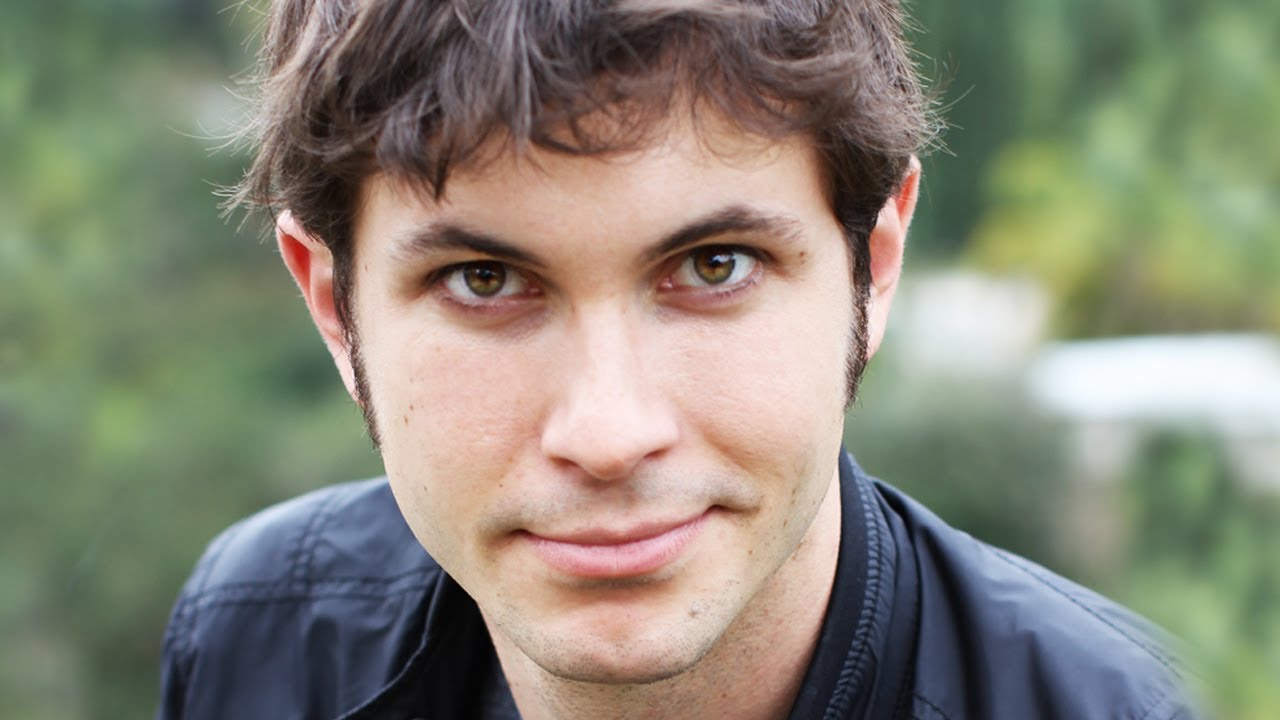 Toby Joe Turner (yes, that's his actual name, no abbreviation) is not only a comedian (Tobuscus), on his other channel he is also a vlogger (TobyTurner) and on his other channel he is a gamer as well (TobyGames).
Toby was born on March 3rd 1985 (29 years old today) and grew up in Florida. On his official website it says that he has 73 first cousins and wishes this was a joke.
Not only is Toby known for his Youtube videos (currently there are 6445 videos on his three channels) but also for TV and movie productions like the 2010 romantic comedy New Low and the 2012 psychological horror Smiley in which he had a minor role as well as Shane Dawson.
Since every big Youtuber seems to live in Los Angeles, Toby moved there as well in 2010 "to fulfill his lifelong dream of living in Los Angeles. His dream was achieved immediately upon arrival" (Quote taken from http://tobyturner.com/about).
Before that, however, he graduated from the University of Florida in telecommunication.
So far, Toby has reached more than 14.6 million subscribers in total. This divides up in close to 6 million on Tobuscus, a bit over 2 million on TobyTurner and over 6 million on his TobyGames channel (data as of 23.07.2014).
On his gaming channel TobyGames you will find almost 5 thousand Let's plays including series of Minecraft, Slender or Happy Wheels amongst others.
Yeah, those are pretty peaceful as you can see!
On his main channel Toby has gotten TV recognition for his series Literal Trailers in which he sings songs about movie or game trailers. Other reoccurring series on his second channel used to include Cute Win Fail where he would show three videos each week, one showing something cute, the other a win and the other a fail.
However, he was fired from being host to that show by the program's producer Fishbowl Worldwide Media. Sources state that Toby was unable to produce the videos in time. Many of Toby's viewers, however, comment that they only watched the show because of Toby anyway and that it will die without him.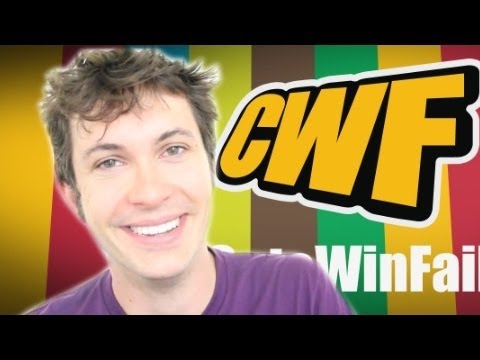 To me, this just shows that someone like PewDiePie, who is his own boss and makes videos because he himself demands them (not some company), is much better off than someone with a contract with a producing company.
Apart from working with companies, Toby also collaborates with other Youtubers like MysteryGuitarMan, iJustine or Jack Douglas. He also made a Dance-off video with Pewds, due to their 'rivalry' about Happy Wheels, Amnesia and other signature games which they have in common.
Speaking of signature, Toby uses several signature phrases. Most of his vlogs predate: "Intro of darkness, then redness, then whiteness" (Toby puts his finger over the camera to make the image appear first dark, then red and then white as the camera adjusts). His other common intro is "Hello once again audience", which shows that he generally calls his viewers "audience". His signature outro goes: "Bless your face. If you sneezed during this video, bless you. Peace out. Boop! "
Now, judging this channel is pretty hard for me. Since there are so many different kinds of videos, you should think that you always find something which interests you. Nevertheless, I've talked about genuineness before, and this is something I'm really missing with Toby. For example, even though his outro is actually really sweet, it completely loses any kind of meaning as he says it the same way at the end of every video (again, there are almost six and a half thousand).
There are some enjoyable videos, however, especially the song parodies or Literal Trailers.
I will rate Toby five out of ten. Because, you know, his videos are not bad per se but not really great either.
Still, let me show you my favorite, so I don't do Toby wrong: